1.5 million
Insurance Customers

Rs.2 billion
Claims Paid in 2022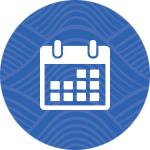 2013
Insurance Services Launched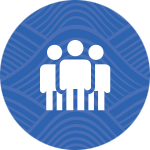 1.5 Million
No. of Subscribers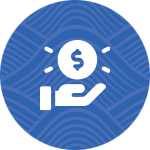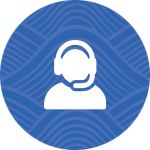 30+
Customer Servicing Team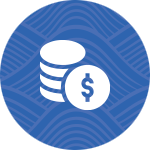 Rs 2 Billion
Worth of Claims Paid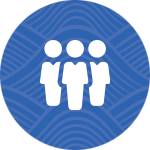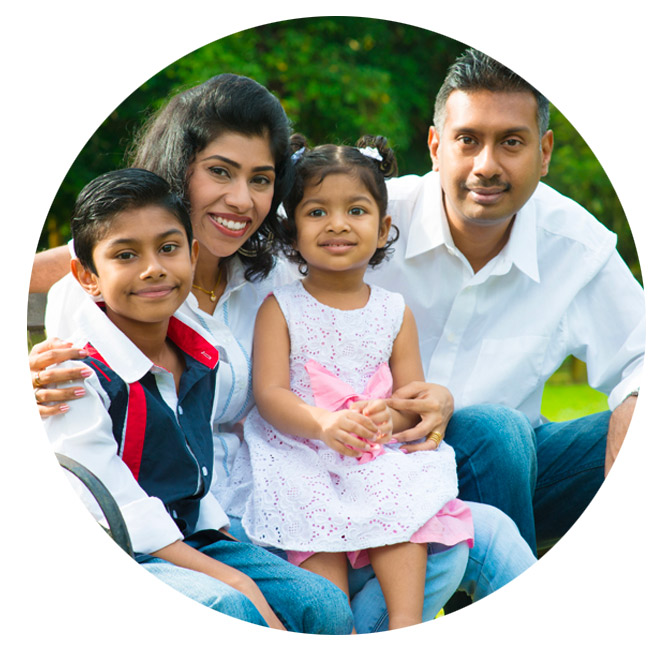 People need insurance and healthcare, but not everyone has the same access to good insurance and healthcare, and this limits their ability to protect themselves and their families..
At BIMA Lanka, we help Sri Lankans to get affordable digital healthcare and insurance. We believe that everyone deserves this right.
From the beginning, we have served families who faced barriers to safeguarding their lives and the lives of their loved ones.