We are a group of qualified experts with dedication
We provide affordable insurance and health products to 25 million people across Asia & Africa. We work with mobile operators, banks, micro-finance institutions, and mobile money providers around the world to build technology platforms that offer a digital experience, distribute products, and provide customer education.
BIMA Lanka [BIMA Lanka Insurance Brokers (Private) Limited] is a leading Insurance Broker & Healthcare provider in Sri Lanka. A certified insurance broker, registered and governed by the Insurance Regulatory Commission of Sri Lanka, we have served the citizens of Sri Lankans for nearly a decade.
In partnership with Dialog Axiata PLC, we offer PerDay Insurance, a range of affordable insurance packages underwritten by Ceylinco General, SoftLogic Insurance, and FairFirst Insurance.
In partnership with Doc990, BIMA Doctor allows people anywhere in the country to make a remote consultation, promoting telemedicine to increase access to healthcare services in Sri Lanka.
BIZ TALK with Ajith Alexander- Director & Country Manager of BIMA Lanka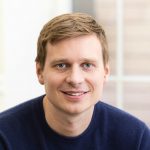 Gustaf Agartson
Founder & CEO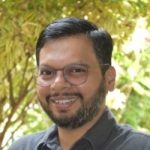 Reynold D'Silva
Global Chief Growth Officer & Director for Asia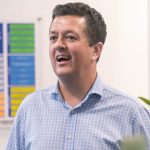 Lee Burrows
Chief People & Organisation Officer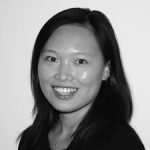 Dr. Alice Pan
Global Chief Medical Officer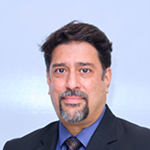 Ajith Alexander
Director & Country Manager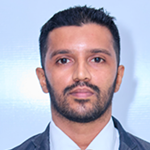 Mafaz Mazeen
Chief Revenue and Operations Officer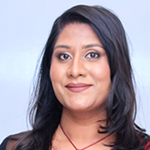 Dr. Hansinie Jayasuriya
Chief Medical Officer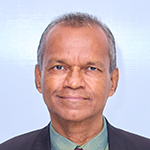 Hewa Amarawansa
Principal Officer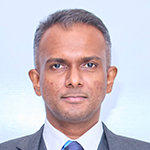 Priyan de Silva
Senior Manager - Human Resources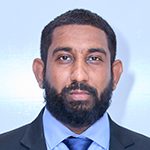 Thusitha Aponsu
Senior Manager - Revenue Operations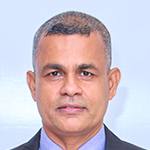 Warren Anandappa
Senior Sales Manager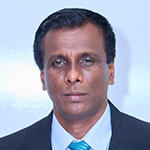 Indika Wijethunga
Sales Manager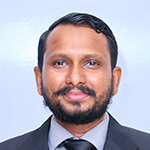 Christopher Wijeyakulasuriya
Marketing Manager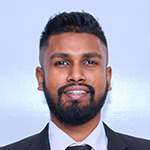 Sameera Jayasundara
Field Marketing Manager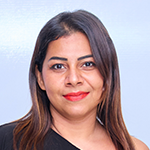 Shiyamila Kumarapeliyage 
Customer Service and QI Manager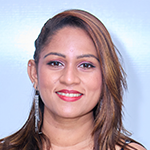 Nathali Roche
Manager - Training & Development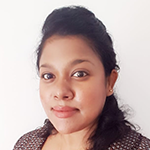 Gowri Wanniarachchi
Claims Manager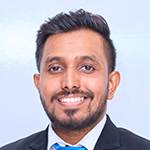 Nimna Mendis
Assistant Manager - IT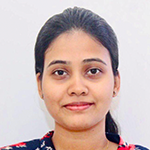 Arunika Sirisena
Finance Manager