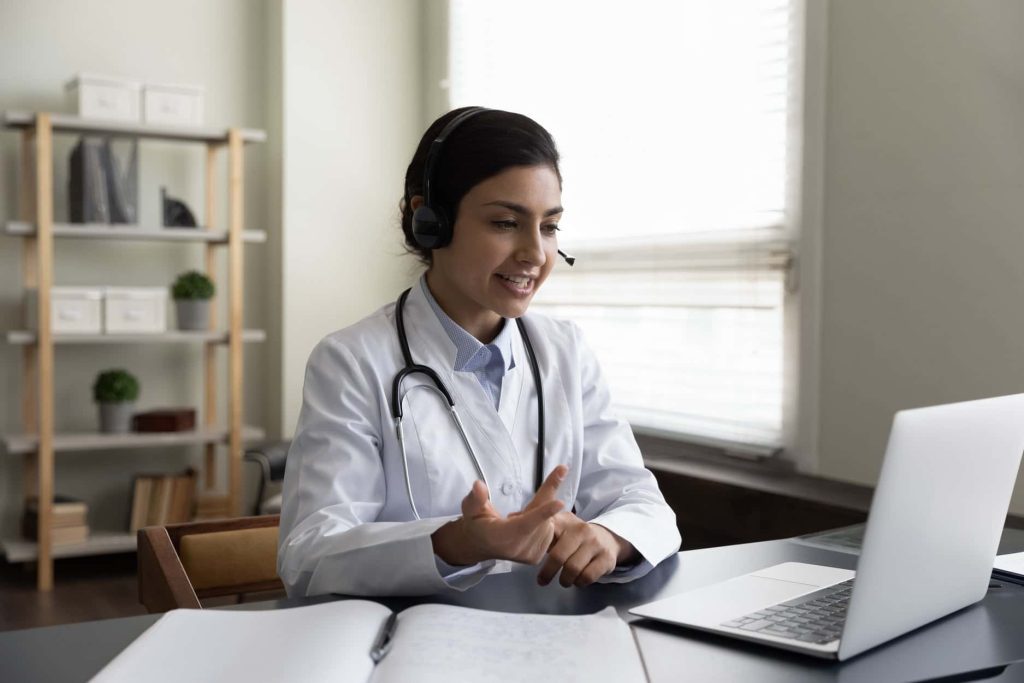 24/7 Medical Doctor Consultations for just Rs.199/- (excluding tax) per month.
BIMA Doctor is an established mobile-delivered healthcare model provided by BIMA Services Pvt. Ltd., a subsidiary of BIMAMilvik, UK. We offer a range of health programs and unlimited access to qualified doctors. Our services make a huge difference to the lives of people across the world. ​
24/7 Medical Doctor Consultations for you and your family members at Rs.199/- (excluding tax) per month
The range of benefits are: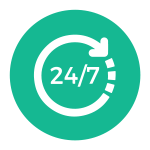 24x7 Access to a Doctor for the employee and their family members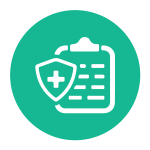 Industry-standard health guidelines via SMS and Calls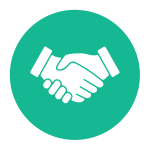 Ability to discuss health issues confidentially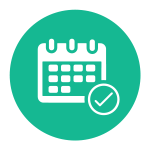 Follow-up calls by our doctors after the initial consultation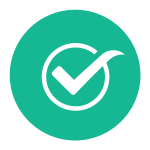 Schedule appointments at your convenience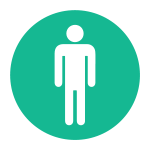 Maintain a digital health record for you and your family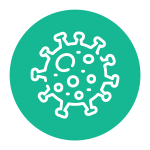 Free COVID consultation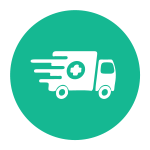 Islandwide medicine delivery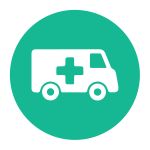 Access to the Mobile Lab (Colombo and suburbs)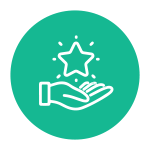 Digital loyalty cards are provided with discounts at partner institutions (Hospitals, Pharmacies, Labs and Lifestyle Partners)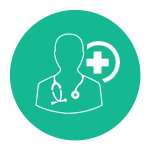 Access to over 150 hospitals and over 4000 specialists with a 15% discount on consultation bookings made via via Doc990
We partner with Doc990, operated by Digital Health Private Limited, in Sri Lanka, a pioneer in digital health solutions. They offer medical services to subscribers from the convenience of their mobile phones and website. Digital Health Private Limited is a subsidiary of Sri Lanka's premier connectivity provider, Dialog Axiata PLC, has its footprint as the digital platform enabler at leading private hospitals. (www.doc.lk)

Dr. Yasas De Silva
Chief Medical Officer-BIMA Doctor heads the Medical Team, MBBS (Shanghai) MBA (Colombo-Reading) SLMC REG NO: 40594
Dr. A. A. S. YASASSRI
MBBS - 31169
Dr. P. A. S. R. Pathiratne
MBBS (Peradeniya), MCGP (SL), MRCGP (INT) Part 1, DHA, MBA (Reading) - 28245
Anuradha Wickramaarachchi
Nursing training at Nawaloka School of nursing (NTS) - NMC 1299, 10yr working experience as a staff nurse G ll at Nawaloka hospital colombo 2, 2 years with cardiac intensive care unit (CICU), 6 years with kidney transplant unit (KTU), PHSRC - NNT/NAITA/0831
Chamini Nishadika
Nursing training at Nawaloka School of nursing (NTS), 4 years experience as a Nurse in Medical ICU at Nawaloka Hospital Colombo, An years experience as a Nurse at Bandaranayake Private Hospital, Wathupitiwala - NMC 588
Udeni Agalagedara
Follow BSc. (Hons) in Nursing studies- Coventry University (UK) & holds a Nursing Diploma from the Nawaloka NTS (3 yrs). Working at the medical intensive care unit since 2019.